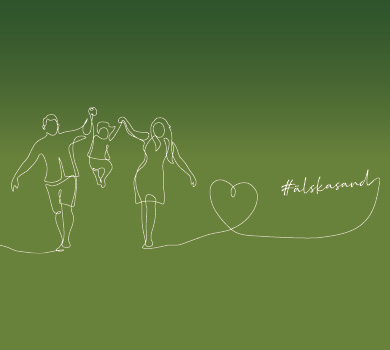 About us
ABOUT BROGÅRDSAND
Over 60 years' experience of a prehistoric raw material.
We are part of the Finja company and extract, process and sell specialised sand that is used primarily for water filtration, power stations, the construction industry, foundries, sport and recreation facilities, in blasting and for parks and gardens. We have long experience of working with sand, whose natural qualities of shape and mineralogical properties mean our raw material is unique and suitable for a range of different purposes.
Our advanced production facility in Habo provides for controlled and efficient processing of the sand, whatever its final use. Both ordering and delivery are tailored to customers wishes and requirements. For example, the products can be transported by bulk or on flat-beds, loose or in large bags, or discharged directly into a silo. We have 20 employees and aim to reach sales of 100 million Swedish crowns.